Fill your home with a rich and warming scent with our Fruits D'Epices Reed Diffuser. It's the ideal addition to add an oriental essence to your living room or study 
A magical symphony of mulberry, bergamot and vanilla, with a hint of spicy black pepper and orange blossom. The ylang-ylang and white jasmine combine to create the warmth of an evening spent in the Orient. Rich, warm and spicy.
All items: £3.95
Orders are shipped Monday-Friday, excluding Bank Holidays.
The Finer Details
Using the highest quality fibre reeds this works to slowly diffuse the aromatic essential oils into the air.
100ml - Made in England - Natural Essential Oils - Alcohol Free - Up to 6 months diffusion
A Little More
Why not try pairing complimentary scents in different areas of your home? Every one of our Brissi fragrances is rich and complex, perfect for pairing together for a bespoke scent.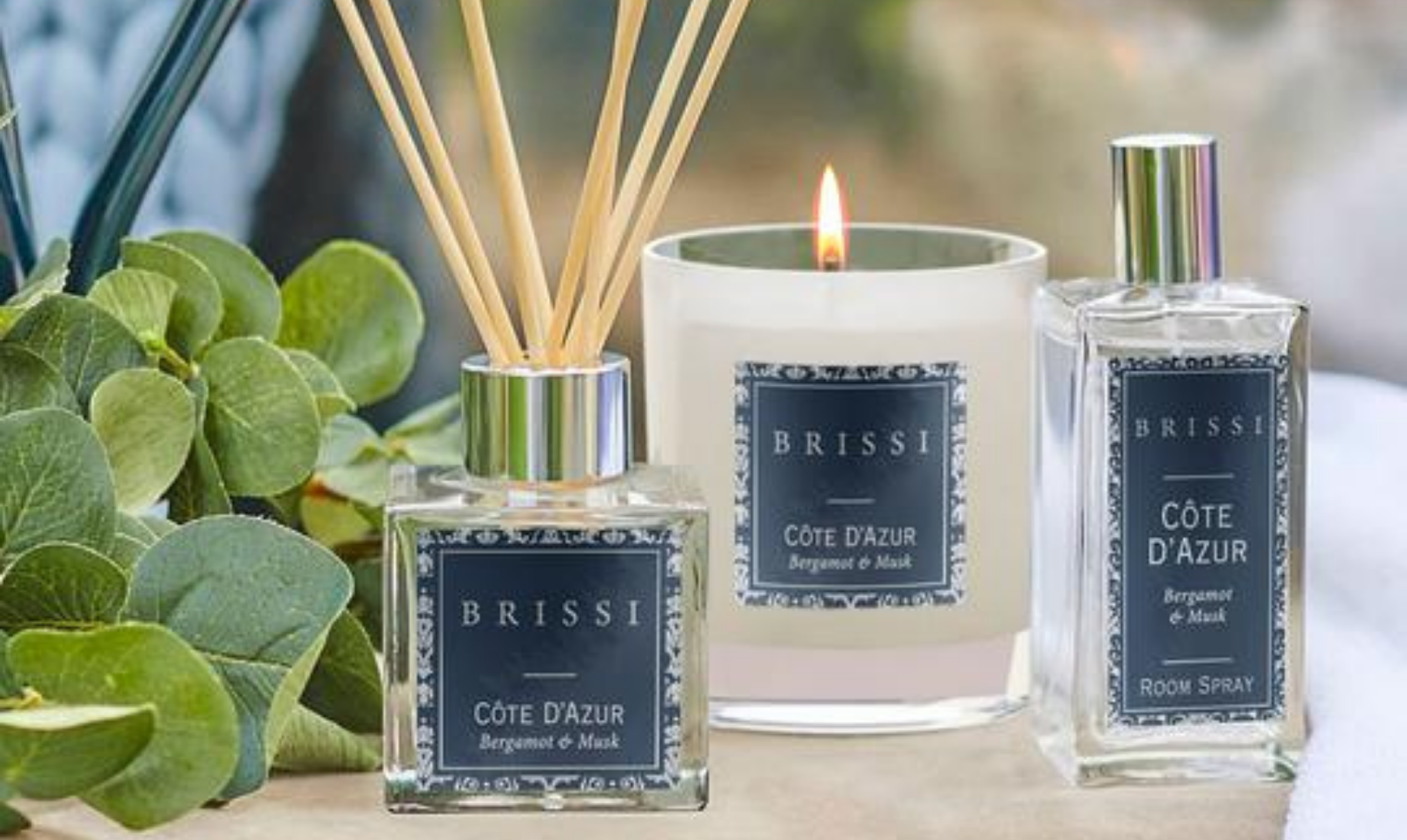 Delivery
All items: £3.95
Orders are shipped Monday-Friday, excluding Bank Holidays.

Best diffuser
When I moved in my place I found the Brissi diffusers and I found them so lovely, not too strong and very delicate smell. Could not resist to buy some new one, the house smells great and everyone loves it!
Delicious fragrance
The fragrance Fruits D'Epices is very reminiscent of Thierry Muglers Angel,which has been my perfume for the last twenty eight years. I absolutely love this product, and i have the candle too.
Warm and Welcoming
A gorgeous smell defined by the words in title of review. It's my absolute favourite and I'm sticking with it!
Brissi defusers are the only ones I buy now. They last much longer than other ones that I have tried. Would highly recommend this product . Definitely value for money.