A day of self care calls for our Feuille de Thé Candle.
A refreshing green tea infusion, with light citrus notes of lemon and orange, brushed with jasmine and sweet neroli.  Lavender and smooth ambers interleaved with musk to form the base. It's time to leave the ordinary behind and treat yourself to a spa at home. Light, refreshing and uplifting.
This wonderfully refreshing natural soy candle, a blend of green tea and neroli, makes for the a perfect accompaniment to an invigorating soak in the bath, working to awaken and uplift the senses.
200g
Vegan Friendly Soy Wax
Burn time up to 50 hours
Cotton Wick
Hand Poured in Great Britain
Pure Natural Oils
All items: £3.95
Orders are shipped Monday-Friday, excluding Bank Holidays.
The Finer Details
Hand poured in England with artisan techniques using vegan friendly soy wax.
200g - Up to 50 hours burn time - Vegan Friendly - 100% British soy wax - Made in England - Natural Essential Oils
A Little More
All of our candles are lovingly hand poured in England using artisan techniques and the finest essential oils.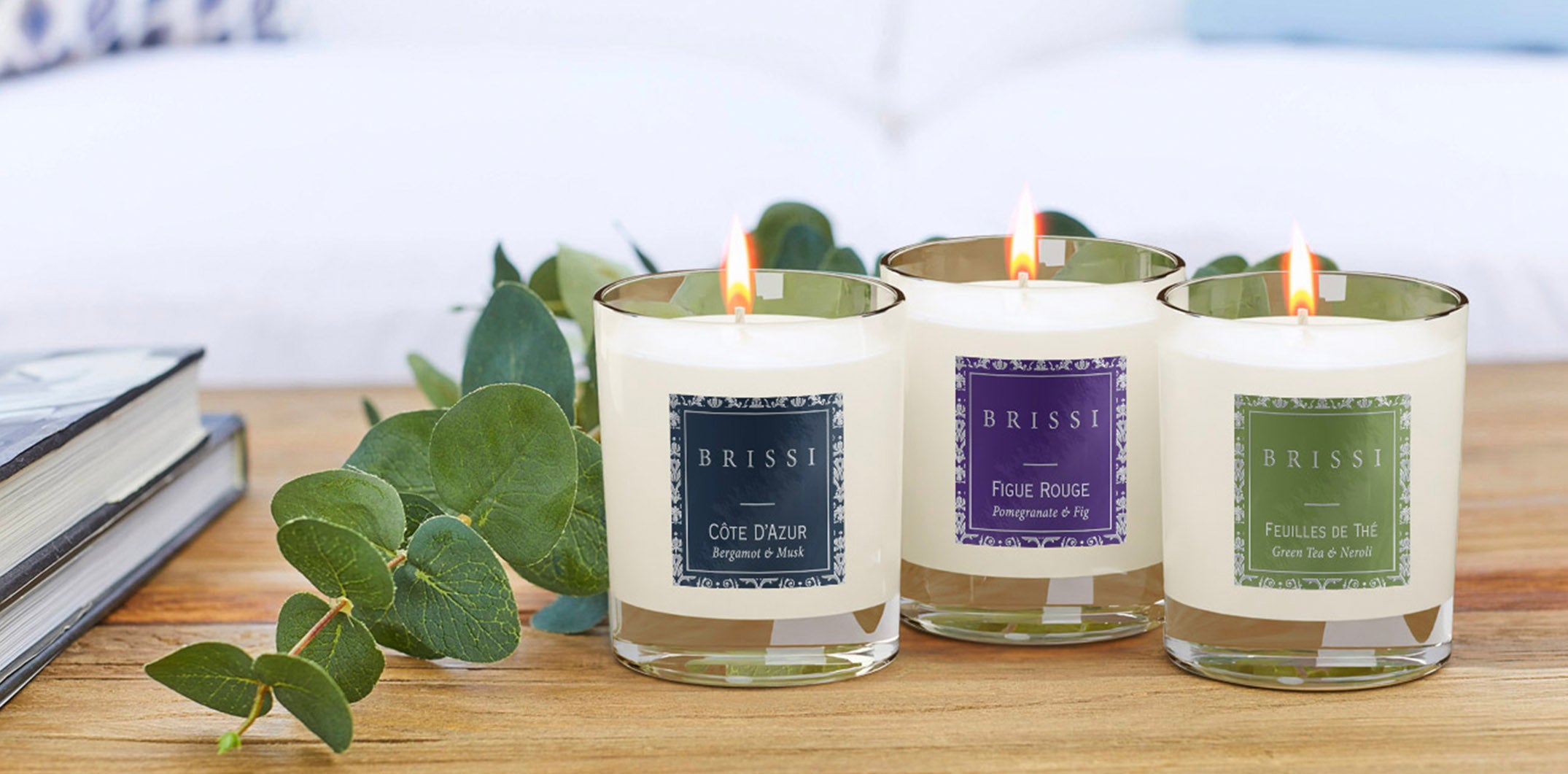 Delivery
All items: £3.95
Orders are shipped Monday-Friday, excluding Bank Holidays.

My favourite candle- ever!
I was given this candle for my birthday and I am so thrilled. The subtle but quite powerful, fresh scent is divine. A little green tea here and the punch of neroli there. I say it is perfection.