Part of our most popular design collection, this beautiful silver coffee caddy is reminiscent of old Victorian ones. Sturdy, yet delicate they are large enough to store a generous amount of coffee, or to hide a tin of instant. We love to gift this alongside its matching sugar and tea caddy counterparts presented in a handmade grey Brissi gift box.
All items: £3.95
Orders are shipped Monday-Friday, excluding Bank Holidays.
The Finer Details
Made entirely by hand, our caddies are made of solid brass and dipped in silver.
9.5 x 18cm
A Little More
From photo frames and decorative trinkets to chic silver trays and candle holders, all of our decorative accessories are designed with the whole home in mind, from our home to yours.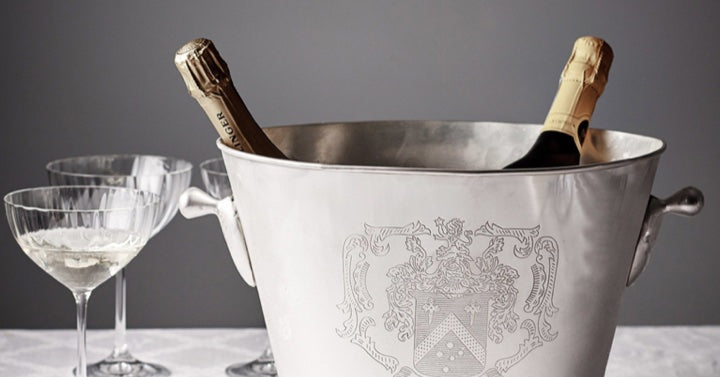 Delivery
All items: £3.95
Orders are shipped Monday-Friday, excluding Bank Holidays.

Another winner from Brissi!
Purchased because I was so pleased with the tea caddy. Stores our coffee pods well. Sugar caddy next I guess!
Coffee caddy
I saw the trio of the coffee, tea and sugar caddies at a house we rented for Christmas and loved their elegance. The coffee caddie graces the kitchen and the tea caddy is on order. Adds to first coffee of the morning joy.
This stunning silver caddy makes morning coffee such a pleasure. The engraving, the shine and feel of this silver caddy all contribute to a real morning coffee ritual. I liked it so much I bought the sugar and tea to make a complete set.