We like to spray this room fragrance just before settling in for the evening with a good book or film to devour. 
magical symphony of mulberry, bergamot and vanilla, with a hint of spicy black pepper and orange blossom. The ylang-ylang and white jasmine combine to create the warmth of an evening spent in the Orient. Rich, warm and spicy.
All items: £3.95
Orders are shipped Monday-Friday, excluding Bank Holidays.
The Finer Details
Create a natural, lingering scent in any room with this room spray. A high fragrance micro fine atomiser room spray.
Every one of these chic room sprays come wrapped in a chic, reusable grey organza bag.
100ml - Made in England - Natural Essential Oils - Alcohol Free
A Little More
A subtle but long-lasting scent and a chic bottle. And because of the natural high quality ingredients, those in the know use these sprays as a refreshing body spritzer, too.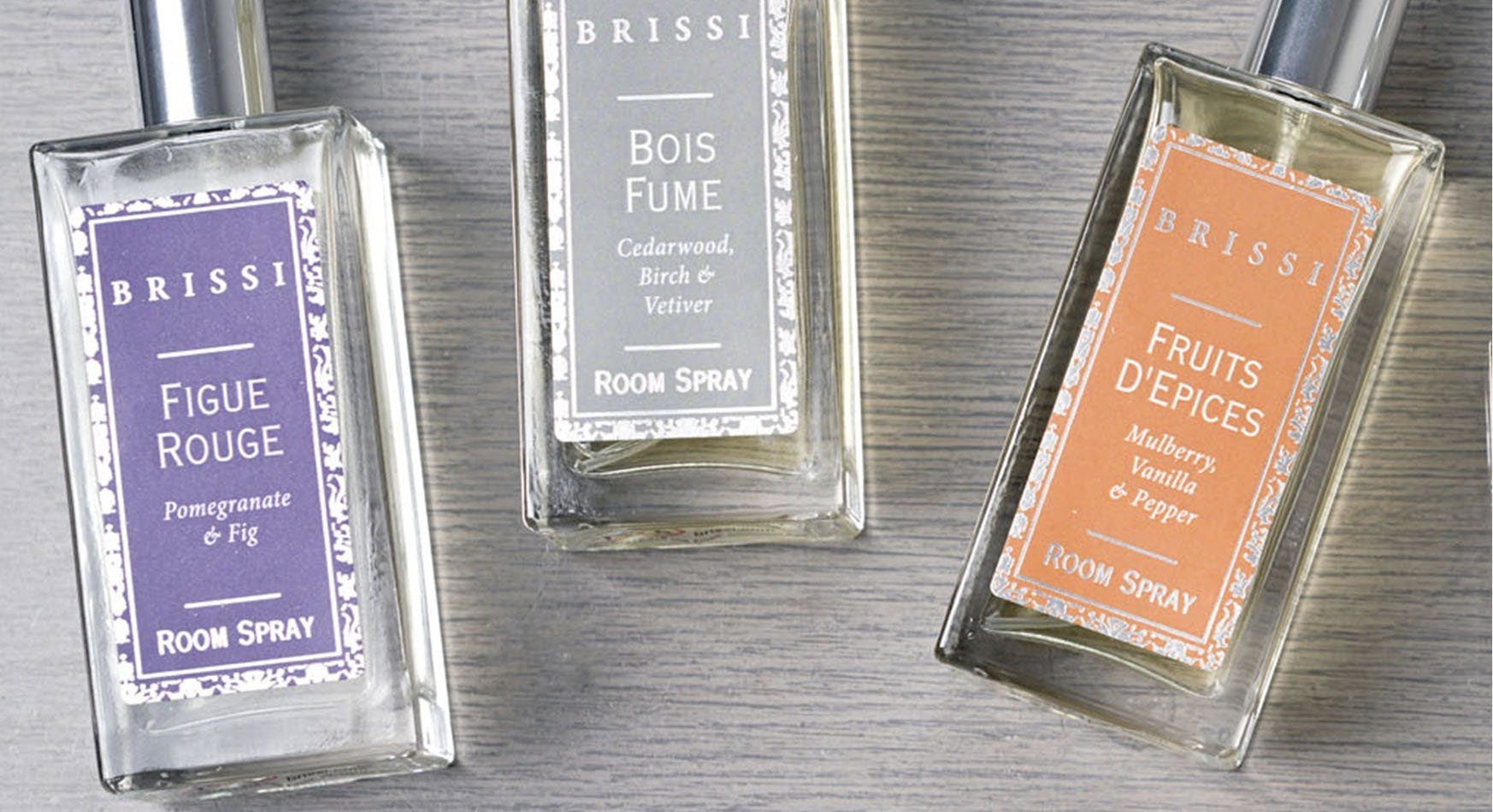 Delivery
All items: £3.95
Orders are shipped Monday-Friday, excluding Bank Holidays.

Fabulous fragrance
If you love Thierry Mugler's Angel then you will LOVE LOVE LOVE this. I do.
Gorgeous
Lovely aroma that really lasts!
When i first applied the fragrance in the room i was not sure about the scent, it was very strong. However, the next day i could smell such a subtle and fresh scent and I loved it!
I am so impressed with how long it lasts and the whole house smells like first class. I definitely recommend this room spray and company. Excellent service and quick delivery.