The light on the promenade along the stretch of coast in the city of Trieste has a magical light, and this painting really captures it well.
A textured piece of art with many tones of dark blue giving way to lighter blues on the right section, it has layers of different paint techniques, which make it a wonderful calming picture.
All items: £3.95
Orders are shipped Monday-Friday, excluding Bank Holidays.
The Finer Details
You will find some easy to use fixings at the back of every Scandinavian pine wood frame.The canvas is perfectly stretched so no work is required.


A Little More
Owning a piece of art need not be expensive. Unlike a print, there is something special about a one off painted canvas, be it oil or acrylic paint. The artist would have spent time reflecting on each of the brush stokes, bringing you something to treasure.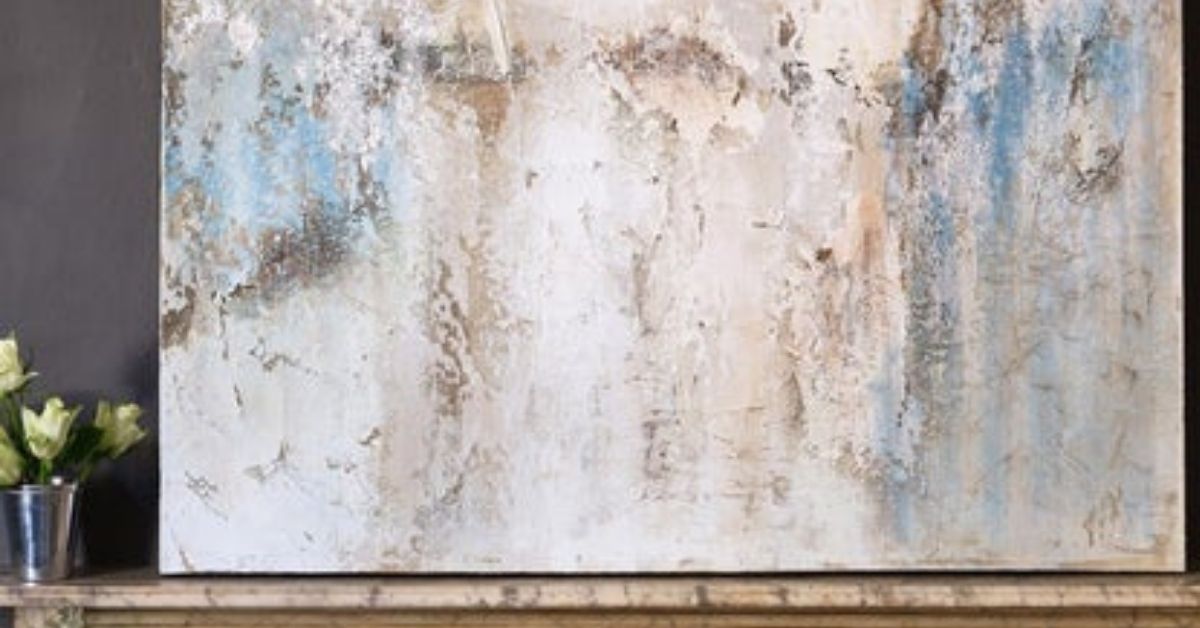 Delivery
All items: £3.95
Orders are shipped Monday-Friday, excluding Bank Holidays.

Beautiful artwork
I bought this to match another piece I already owned from Brissi and it's so beautiful. I emailed to ask if they thought it would go nicely and they responded quickly. Great service, really good delivery (both times the delivery man has brought it into my house for me where I wanted it) and really gorgeous art. Also very lightweight so easy to hang by myself.