A bold central ink blue section makes this exceptional painting so powerful.
The deeply textured technique used on the lower part adds to the dramatic effect of the tempestuous middle.
It is a larger painting and one that will make its presence felt.
A wonderful piece with perfect proportions.
All items: £3.95
Orders are shipped Monday-Friday, excluding Bank Holidays.
The Finer Details
You will find some easy to use fixings at the back of every Scandinavian pine wood frame.The canvas is perfectly stretched so no work is required.


A Little More
Owning a piece of art need not be expensive. Unlike a print, there is something special about a one off painted canvas, be it oil or acrylic paint. The artist would have spent time reflecting on each of the brush stokes, bringing you something to treasure.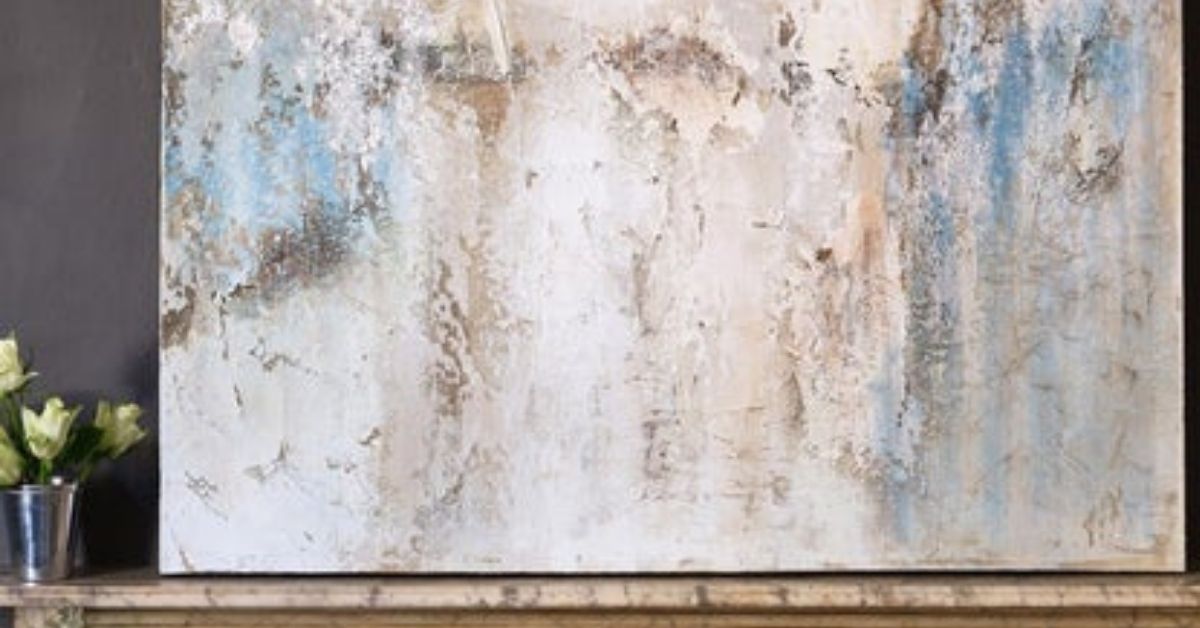 Delivery
All items: £3.95
Orders are shipped Monday-Friday, excluding Bank Holidays.

Beautiful Art
Such a stunning piece - very happy with my Misty Blue purchase
5 Stars!
Beautiful picture, each one is slightly different so purchased two for the hallway. Great quality and excellent service.
Beautiful textured canvas that looks stunning on our Landing. Service was excellent and delivery prompt. Cannot recommend enough!