Be taken to woody heights with the Bois Fume Reed Diffuser, the perfect addition to a living room to create an atmosphere of warmth and crackling fires.
Unwind at the end of the day with the perfect combination - our Bois Fume diffuser and a freshly lit fire in the hearth.

A woody, fragrant blend with the glorious scent of red mandarin, vetiver and cedarwood. A night spent in the forest cabin, beside the glowing ambers.
Woody, citrus and sensual.
Let the natural essential oils fragrance your room slowly throughout the day.
All items: £3.95
Orders are shipped Monday-Friday, excluding Bank Holidays.
The Finer Details
Using the highest quality fibre reeds this works to slowly diffuse the aromatic essential oils into the air.
100ml - Made in England - Natural Essential Oils - Alcohol Free - Up to 6 months diffusion
A Little More
Why not try pairing complimentary scents in different areas of your home? Every one of our Brissi fragrances is rich and complex, perfect for pairing together for a bespoke scent.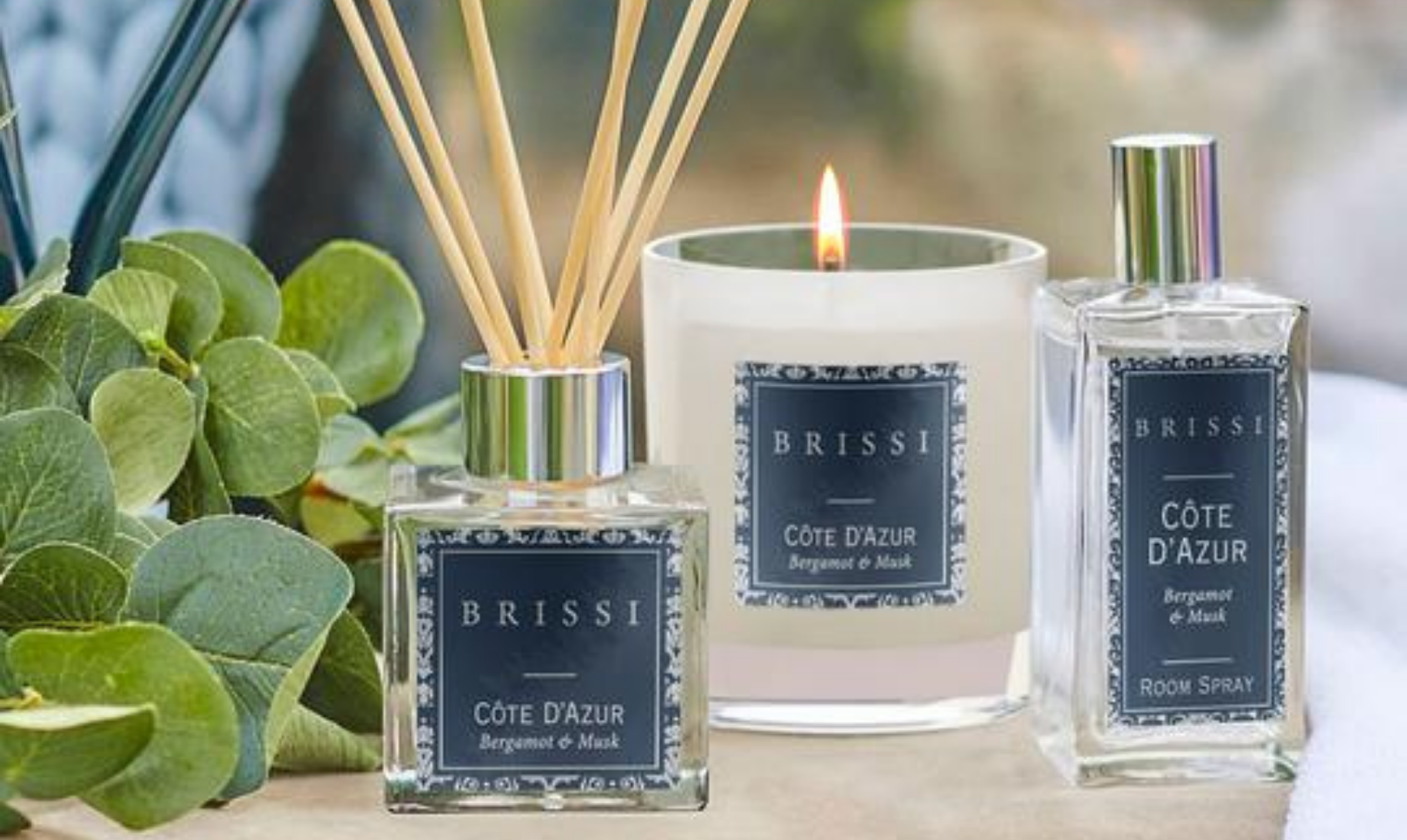 Delivery
All items: £3.95
Orders are shipped Monday-Friday, excluding Bank Holidays.

Love it!
A really gorgeous smelling diffuser. I put it in my hallway and just love coming home to this posh scent. Thinking of getting the candle too!
A bit meh 🫤
I don't like over powering room scents but this doesn't smell of anything unless you hold it to your face. Pointless