Here at Brissi we have loved the Gustavian style ever since we can remember. It has the ability to convey a sense of elegant calmness and it is so complete it needs little else. Take this candlestick, it is perfect yet simple yet so full of character. Made of metal then painted and distressed just enough to show some character. Please note: This is a shabby chic finish and therefore may not suit someone who prefers a very sleek modern finish.
These come in two sizes, here is the lower one, on the right hand side of the photo, at 20 cm high it is a nice height if you don't want you candle to sit too high. They are made to compliment each other so we advise to buy one of each height if you like a little juxtaposition. Gorgeous on the side of the mantelpiece but of course perfect for a dinner setting.
All items: £3.95
Orders are shipped Monday-Friday, excluding Bank Holidays.
The Finer Details
We have fallen in love with these exquisite candlesticks, their aged finish has such charm and we want to have them on our next dinner party table!
A Little More
From photo frames and decorative trinkets to chic trays and candle holders, all of our decorative accessories are designed with the whole home in mind, from our home to yours. Add character to any room with our statement candle holders. Shop our wide range of candle holders that will become the focus piece of any setting in your home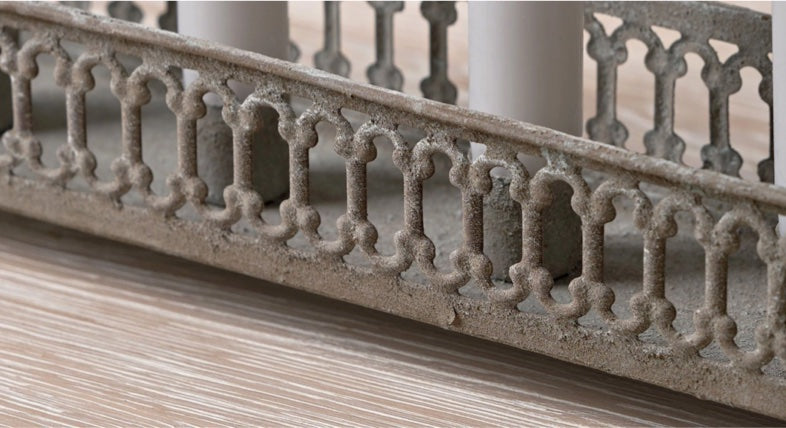 Delivery
All items: £3.95
Orders are shipped Monday-Friday, excluding Bank Holidays.