This practical and delightful free standing wooden mirror is like a friend who can check that the outfit you are wearing looks perfect. Finished in an antique silver for that added subtle touch of old glamour. Slimline and easy to move around, but standing at a good 170cm tall it can be the pride of the bedroom, while easily slipped away in seconds. It comes with a foldable stand secured by a metal chain for safety. With an attractive ornate mould, it really looks quite amazing. Perfect for a teenager's bedroom too, we know how much they like to check out a look!
All items: £3.95
Orders are shipped Monday-Friday, excluding Bank Holidays.
The Finer Details
Standing at an impressive 170cm x 45cm in width, this is an essential mirror you will definitely want to have in your bedroom. Place it in a corner for an accent décor.
A Little More
Every single Brissi mirror is hand finished and most of our mirrors have glass bevelled details. The patinas on each and every mirror are hand distressed to offer a unique matte colour finish which we are famous for.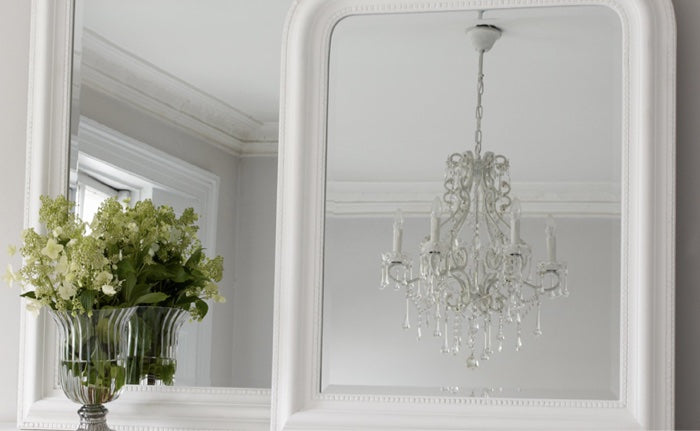 Delivery
All items: £3.95
Orders are shipped Monday-Friday, excluding Bank Holidays.

Lovely mirror. Was exactly as described. Very impressed with delivery within 24 hours!